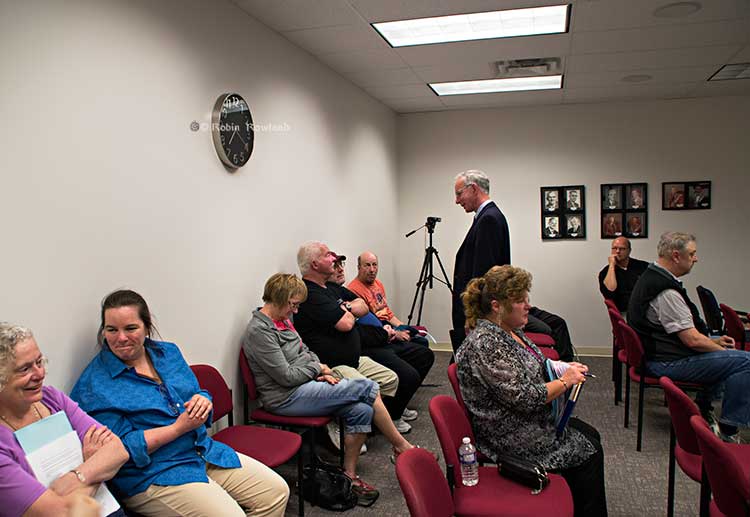 District of Kitimat Council Monday endorsed, in a six to one vote, publisher David Black's proposal for a refinery at Onion Flats north of Kitimat.
The motion, proposed by Councillor Mario Feldhoff was:
That the District of Kitimat write a letter to the Prime Minister, copying the Premier of BC, endorsing Mr. David Black's Kitimat Clean refinery proposal and asking that it be supported  by senior levels of government, thereby reducing  environmental impacts and risks associated with the Northern Gateway, while significantly increasing economic value-added  and associated taxation benefits to the Pacif Northwest, BC and Canada.
The lone dissenting vote came from Councillor Rob Goffinet, who wanted a more generic motion, dropping direct references to David Black's proposal and replacing it with the term "value added."
Before the vote, Black made a presentation to Council outlining details of the proposal. Black will be hosting a public meeting on the proposal at Riverlodge at 7:30 p.m. Tuesday.